The Americana Residences by Anthilla Properties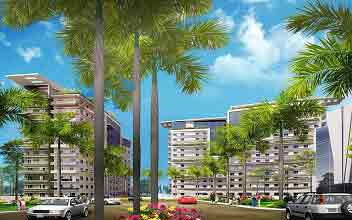 Project Type : Condominium
Listing Type : Preselling
Units : 1 BR, 2 BR,
Price: ₱ 3,075,000 & Up
Address : L. Pila Road,
Location : Meycauayan , Bulacan PH The Americana Residences Anthilla Properties The Americana Residences The Americana Residences Anthilla Properties The Americana Residences Meycauayan
https://americanaresidences.buyanthilla.com
With an American-inspired architectural design, the Americana Residences Bulacan is truly western in concept. This world-class residential community is made up of condo and apartment homes for sale, that mimics classic American-design facade and interiors with a modern twist.

The project is brought to you by Anthilla Properties Group, the finest brand in luxury apartments which has "a strong foundation in the pursuit of excellence and unwavering commitment, Anthilla endeavors to create remarkable commercial and residential developments". Surely, this company has it words engraved with every property they develop. Moreover, the Americana Residences is a first of its kind of residential development in the Philippines. Specially designed to cater to foreign nationals who want a place to stay outside Manila while in the country, and for those who want the Philippines as their next home.

The Americana Residences is truly remarkable in essence and design. It is specifically found in Barangay Camalig, Meycauyan City, Bulacan. Meycauayan City is a highly-urbanized first-class municipality in the province of Bulacan. The city is only 19km (12 miles) north of Manila and only 26km (16 miles) south of the Bulacan capital of Malolos City. Malolos City is a billionaire city of Bulacan, next only to San Jose Del Monte City, in terms of economic activities and income. The Americana Residences, on the other hand, is a medium-cost residential community with a garden-themed parks, thrust out architectural design, Internet ready, with wide and open spaces, and a walkable environment. The sun shines daily at the site, with a not-so-warm temperature across the community, the weather is perfect for sunbathing, day and night swimming on its sprawling swimming pool, a nice chat with friends at the cafe, while away time at the mini library or frolic at the themed gardens surrounding the project. There are certainly more activities to be done at the site's enormous amenities.

The Americana Residences Meycauayan offers elegant Studio units and 1-and 2-BR units with sizes ranging from 21 to 47sqm. The amenities are similarly exhilarating. Consider this: Clubhouse with kiddie and adult pools, mini theater, library, and fitness gym; while the outdoors have garden-style view deck, park with yoga, play court, musical fountain, jogging path, children's playground, activity center, health, and wellness center, and so much more. You will certainly not miss the screening of your favorite Hollywood movie as cinemas and malls are just around the corner. Banks like Metrobank, Bank of the Philippine Islands, and HSBC are just a few minutes walk from your home. The EMA Town Center, Robinsons Townville, Esperanza Mall, and Savemore Meycauayan, and SM Marilao are only some of the shopping and entertainment centers near the project, so you could shop and dine near your home.

Anthilla Properties, The Americana Residences, Condo for Sale in Bulacan, Philippines. For price list, model house, floor plans, payment terms, CHAT LIVE with an agent 24x7. If you're looking to find Anthilla Properties, The Americana Residences for Sale, then check here first. We have full details of Anthilla Properties, The Americana Residences for Sale updated regularly. Everything you need to know about Anthilla Properties, The Americana Residences Condo buying process, broken down into stages. Includes selecting a unit, choosing a payment plan and buying your dream home at the right price.
Popular Links
The Americana Residences
The Americana Residences Location
The Americana Residences For Rental Units
The Americana Residences Resale Units
The Americana Residences Pre-Selling Units
The Americana Residences Showroom
The Americana Residences Amenities
The Americana Residences Price
The Americana Residences Contact
Available Units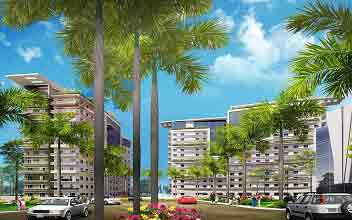 L. Pila Road,

,

Meycauayan

,

Bulacan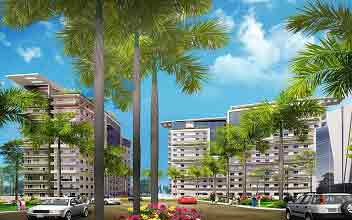 L. Pila Road,

,

Meycauayan

,

Bulacan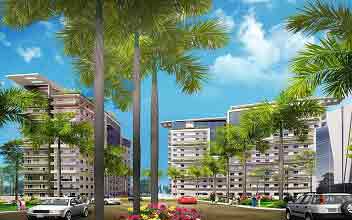 L. Pila Road,

,

Meycauayan

,

Bulacan
The Americana Residences Price List
Unit Name
Price (₱)
Location