RCD Royale Homes Bulacan by RCD Land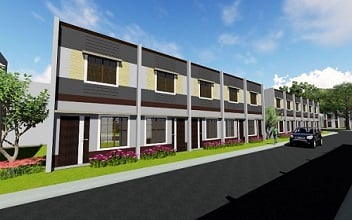 Project Type : Townhouse
Listing Type : Preselling
Units : Townhouse
Price: ₱ 1,017,720 & Up
Address : Brgy. Bigte, Norzagaray, Bulacan
Location : Norzagaray , Bulacan PH RCD Royale Homes Bulacan RCD Land RCD Royale Homes Bulacan RCD Royale Homes Bulacan RCD Land RCD Royale Homes Bulacan Norzagaray
https://www.rcdroyalehomesbulacan.com/
The RCD Royale Homes in Bulacan is your future home in the "wilderness" of Bulacan. The beauty and elegance of Norzagaray, a town in Bulacan that is a perfect example of a well-maintained natural environment, will be up for grab for the fortunate few. But you don't need to shell out a large sum of money just to have a piece of this property. In fact, this is one of RCD Land's major residential development with a mountainside view that has lower prices compared to other upscale residential developments in the entire Central Luzon region, or farther beyond.

The house and lot units at the RCD Royale Homes Norzagaray are built to last for several generations where its location is not only pristine and immaculate, the place is a stunning enclave for a green living. Your home at the Royale Homes community is not only an ideal getaway from the buzz and fuzz of the city, it is also perfect for leasing out to other tenants and end-users if you decide so. Residents and guests will find this community atop a hill as elegant as it is luxurious despite the affordable price.

Moreover, the RCD Royale Homes' housing units perfectly redefine your brand new living. Royale is a perfect enclave for those who are expecting a location near the conveniences of the metropolis but far and secluded enough from the overcrowded streets of the metro. Additionally, your children will not be left far behind for their studies when you opt to live in the RCD Royale Homes Norzagaray, as the town is teeming with premier schools scattered around the municipality and the adjoining towns and cities.
Available Units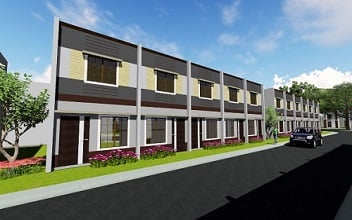 Brgy. Bigte, Norzagaray, Bulacan

,

Norzagaray

,

Bulacan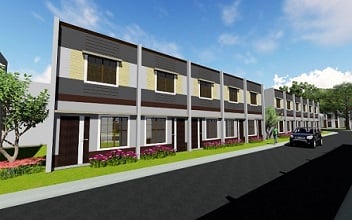 Brgy. Bigte, Norzagaray, Bulacan

,

Norzagaray

,

Bulacan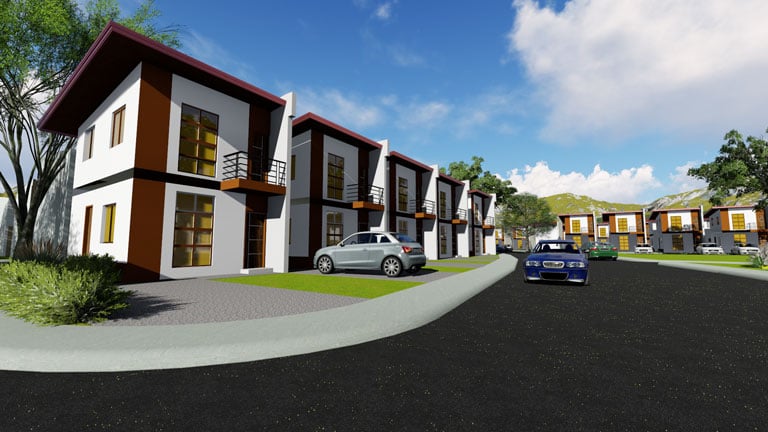 Brgy. Bigte, Norzagaray, Bulacan

,

Norzagaray

,

Bulacan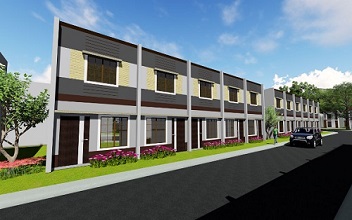 Brgy. Bigte, Norzagaray, Bulacan

,

Norzagaray

,

Bulacan
RCD Royale Homes Bulacan Price List
Unit Name
Price (₱)
Location