Heritage Villas San Jose by Moldex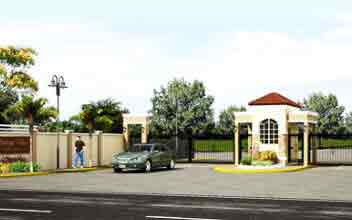 Project Type : House & Lot
Listing Type : Ready For Occupancy
Units : House & Lot
Price: ₱ 1,228,184 & Up
Address : City of San Jose del Monte, Bulacan
Location : San Jose Del Monte , Bulacan PH Heritage Villas San Jose Moldex Heritage Villas San Jose Heritage Villas San Jose Moldex Heritage Villas San Jose San Jose Del Monte
https://heritagevillasanjose.phrealty.com
Heritage Villas San Jose is a gated residential community developed by MOLDEX in the city of San Jose del Monte, Bulacan. The residence has a beautiful environment that encourages a laid-back life and at this moment making it an ideal location to start a family. Residents can peacefully settle down in the place with no fear of flood since the village is situated on higher ground. Heritage Villas San Jose is located in San Jose del Monte, Bulacan. Some of the nearby establishments in the area include Matei Dei Academy, Star Mall, St. Augustin school, and Grotto Vista Resort.

The development also entails different features and amenities like wide concrete roads. There is a standard clubhouse where residents can have various occasions like birthday parties and weddings. There is also a Park &Playgrounds where the residents can have fun and socialize with their peers in the environment. It also gives the parents in the area a chance to watch their kids when having fun in a safe and controlled environment. Talking about safety, the residents are secured with a perimeter fence and an entrance gate to ward off intruders and protect the inhabitants.

Heritage Villas San Jose has up to 10 residential house models to match the different tastes of families and home buyers. The units have a lot area that ranges from 66 SQM to 120 SQM and a floor area ranging from 30 SQM to 68 SQM. The units are available at a price range of Php 0.5M to Php 1.1M.
Popular Links
Heritage Villas San Jose
Heritage Villas San Jose Location
Heritage Villas San Jose For Rental Units
Heritage Villas San Jose Resale Units
Heritage Villas San Jose Pre-Selling Units
Heritage Villas San Jose Showroom
Heritage Villas San Jose Amenities
Heritage Villas San Jose Price
Heritage Villas San Jose Contact
Available Units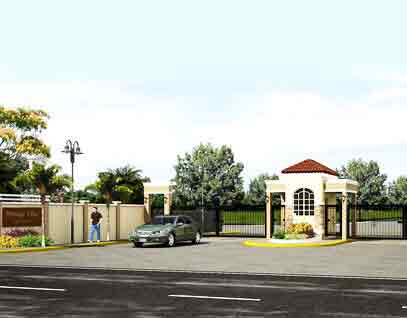 City of San Jose del Monte, Bulacan

,

San Jose Del Monte

,

Bulacan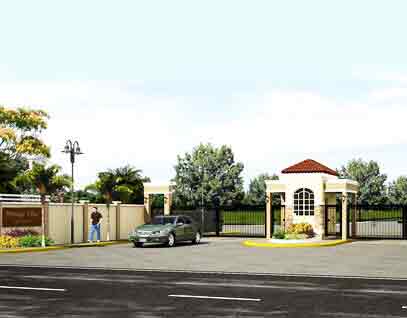 City of San Jose del Monte, Bulacan

,

San Jose Del Monte

,

Bulacan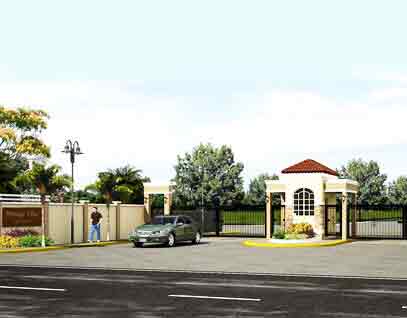 City of San Jose del Monte, Bulacan

,

San Jose Del Monte

,

Bulacan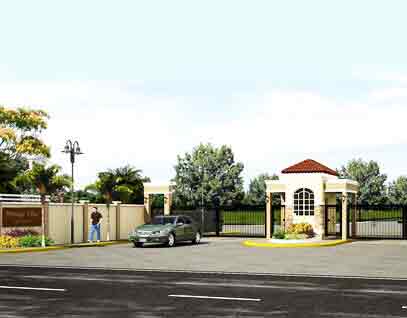 City of San Jose del Monte, Bulacan

,

San Jose Del Monte

,

Bulacan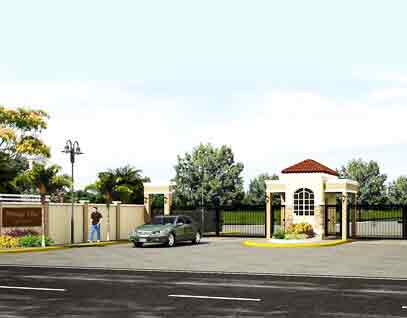 City of San Jose del Monte, Bulacan

,

San Jose Del Monte

,

Bulacan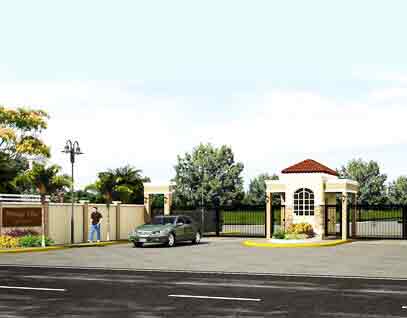 City of San Jose del Monte, Bulacan

,

San Jose Del Monte

,

Bulacan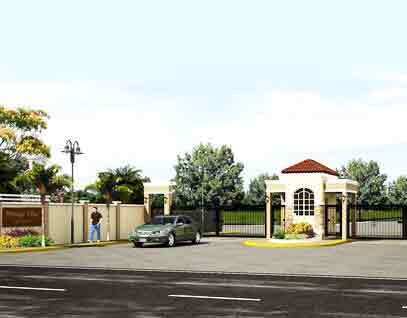 City of San Jose del Monte, Bulacan

,

San Jose Del Monte

,

Bulacan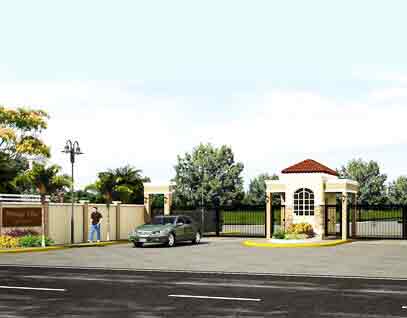 City of San Jose del Monte, Bulacan

,

San Jose Del Monte

,

Bulacan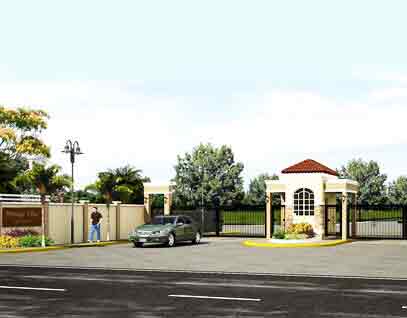 City of San Jose del Monte, Bulacan

,

San Jose Del Monte

,

Bulacan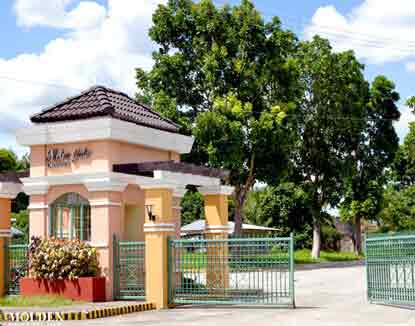 City of San Jose del Monte, Bulacan

,

San Jose Del Monte

,

Bulacan
Heritage Villas San Price List
Unit Name
Price (₱)
Location
San Jose Del Monte, Bulacan
San Jose Del Monte, Bulacan
San Jose Del Monte, Bulacan
San Jose Del Monte, Bulacan
San Jose Del Monte, Bulacan
San Jose Del Monte, Bulacan
San Jose Del Monte, Bulacan
San Jose Del Monte, Bulacan
San Jose Del Monte, Bulacan
San Jose Del Monte, Bulacan