Heritage Homes Marilao by Moldex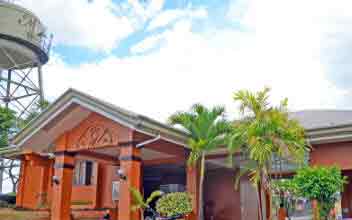 Project Type : House & Lot
Listing Type : Preselling
Units : Lot
Price: ₱ 2,000,000 & Up
Address : Brgy. Loma De Gato, Marilao, Bulacan
Location : Marilao , Bulacan PH Heritage Homes Marilao Moldex Heritage Homes Marilao Heritage Homes Marilao Moldex Heritage Homes Marilao Marilao
https://heritagehomesmarilao.phrealty.com
In this beautiful and silent place, people who want to start a family will find what they are looking for. This 100 hectares big land area is perfect for the suburban life you always wanted. It is situated in Brgy. Loma de Gato, Marilao, Bulacan. Greenery and open spaces make this place even more special.

You can access via Sabarte Bahay Pari Road. This road leads to Meycauayan exit. It is also close to the North Expressway, and North Expressway leads to Manila. You can have your peace and have everything you need close by, from shopping malls, hospitals, supermarkets to educational institutions. Near you have Heritage Homes Elementary School and Vicas Market.

Unit sizes go from 60 sqm to 84 sqm. House and lot are for purchase. Different house models are on display: Kristina, Francheska, Cassandra house model, and Camille house model. Every one of them is excellent, clients based on their taste decide which one is right for them.

Community's features are countless. Amenities like entrance gate, centralized water distribution system, and street lighting are critical for owners to feel safe and secure. And here, they can. This community has concrete roads. Residents of Heritage Homes can use courts to play tennis or basketball, day, and night. For a more relaxing time, they can use the swimming pool. Kids have a place for themselves; they can play at the children's pool, or wander at the playground. All you can hear from the playground is children's laughter. To start your day feeling energized and ready to make the most out of the day go to the fitness center. After hard work shower and change in particular place for that.

Among other amenities Heritage Homes has beautiful function rooms as well as the business chambers, to suit your every need. One great feature of this place is that it has nursery room. Like every other little, private community, this one as well has a nice clubhouse with a multipurpose hall. If you want loving and pleasant suburban life, where you can just enjoy life, you should check out this place.
Popular Links
Heritage Homes Marilao
Heritage Homes Marilao Location
Heritage Homes Marilao For Rental Units
Heritage Homes Marilao Resale Units
Heritage Homes Marilao Pre-Selling Units
Heritage Homes Marilao Showroom
Heritage Homes Marilao Amenities
Heritage Homes Marilao Price
Heritage Homes Marilao Contact
Available Units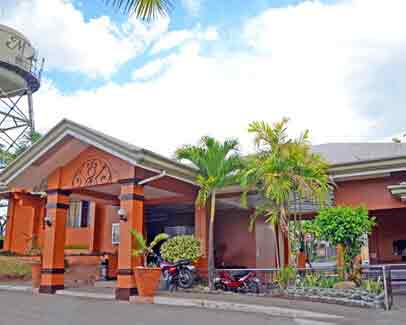 Brgy. Loma De Gato, Marilao, Bulacan

,

Marilao

,

Bulacan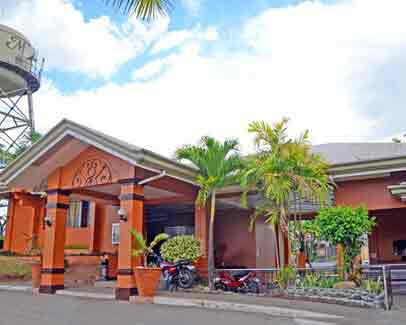 Brgy. Loma De Gato, Marilao, Bulacan

,

Marilao

,

Bulacan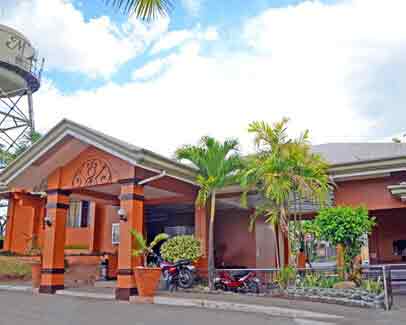 Brgy. Loma De Gato, Marilao, Bulacan

,

Marilao

,

Bulacan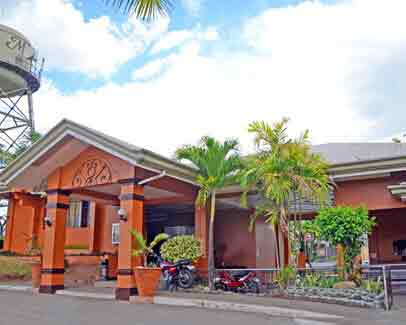 Brgy. Loma De Gato, Marilao, Bulacan

,

Marilao

,

Bulacan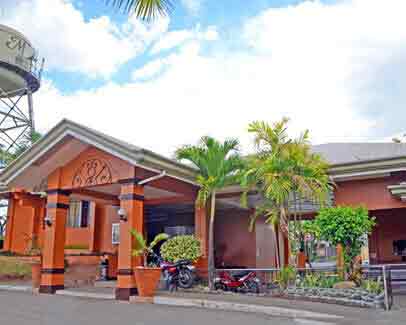 Brgy. Loma De Gato, Marilao, Bulacan

,

Marilao

,

Bulacan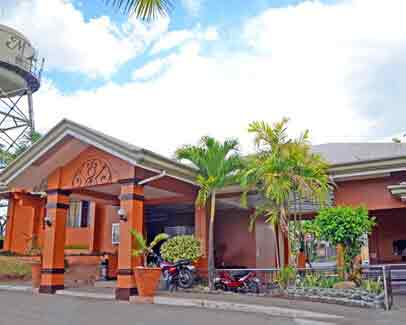 Brgy. Loma De Gato, Marilao, Bulacan

,

Marilao

,

Bulacan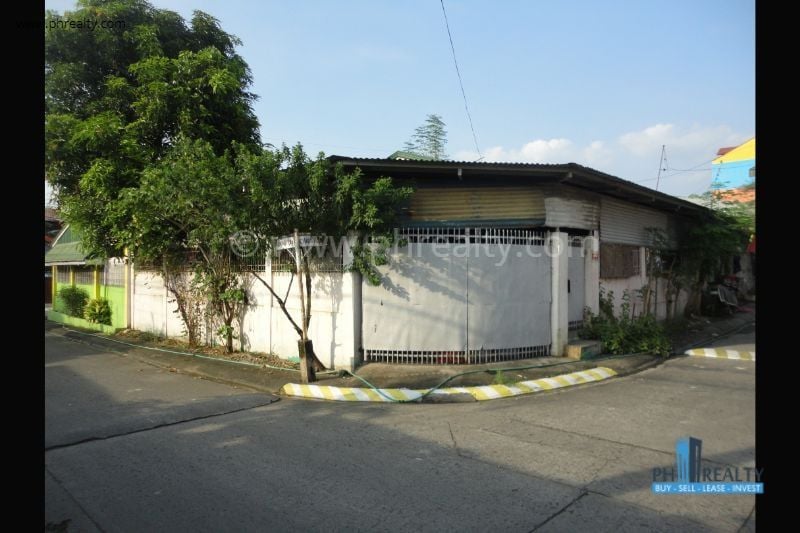 Brgy. Loma De Gato,

,

Marilao

,

Bulacan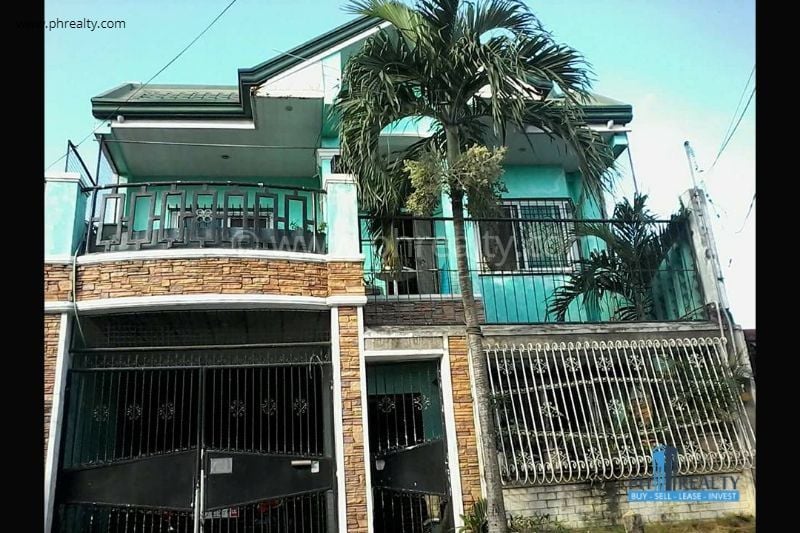 Brgy. Loma De Gato, Marilao, Bulacan

,

Marilao

,

Bulacan
Heritage Homes Marilao Price List
Unit Name
Price (₱)
Location